As a Managed Services Provider (MSP) in the greater Raleigh area for over 20 years, Tech Wizards has always invested in state-of-the-art technology and security services delivery systems, tools, remote maintenance and repair capabilities, and automation processes. This allows us to delivery "big business" tech support and cyber security protection to small and medium sized businesses with a very small team. This also allows us to delivery top-level professional services with the "connected" personal touch only available from a small company.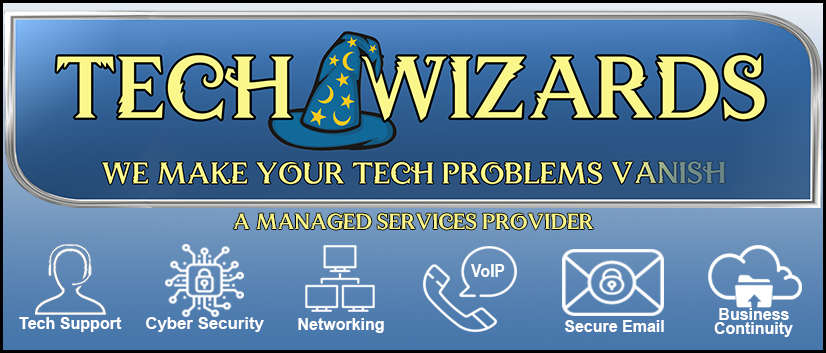 Most of our service is delivered either remotely from our network operations center or through automated processes, so we seldom need to send a technician onsite to your location, although periodic on-site maintenance service is provided to our Managed Services clients on a regular basis.  This allows for the quickest resolution of any issues since you don't have to wait for a technician to arrive.
This economical and highly efficient approach to service delivery not only allows us to connect very closely with our client's business and staff, but also keeps our expenses down, letting us delivery "enterprise" level technology support and security services at a very competitive cost to our clients.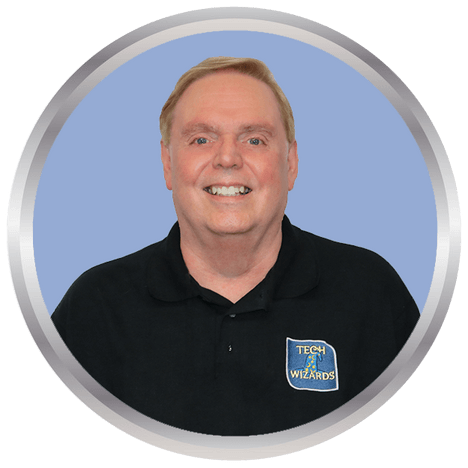 Bryan Brower
Owner / Technician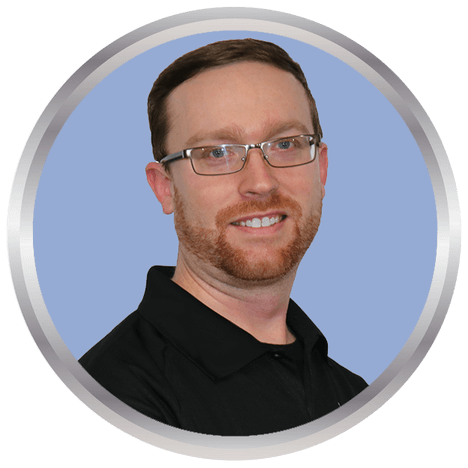 Brandon Galbreath
Technician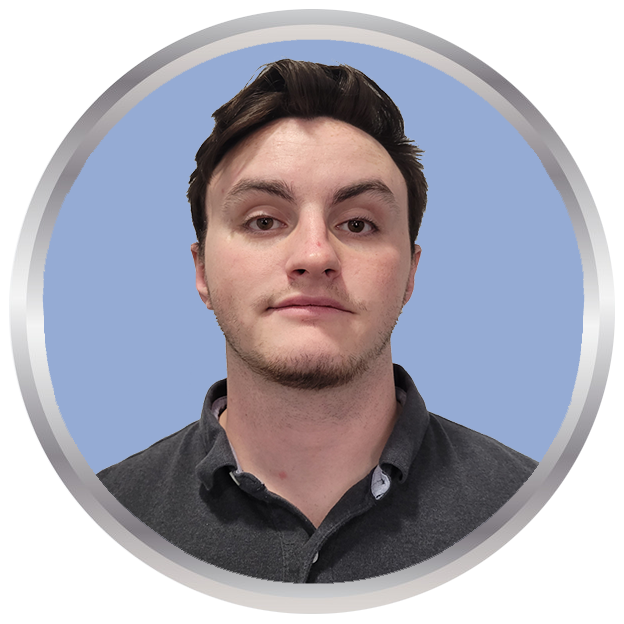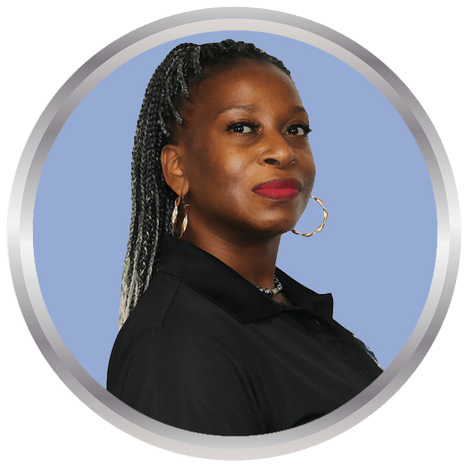 Anitra Bullock
Administrative Assistant